2014 Western Star 4900


with only 146,000km! Never ran during the winter, Detroit - 16 litre - 600 HP 18 Speed Transmission, 189 series 46,000-pd. rear's with 4-way lockers Has a hydraulic system Was only used for paving in the summer Has some limited warranty on it, no extended was purchased Will have a new safety on purchase One owner! Asking $125,000 Call 780-621-7616 for more info!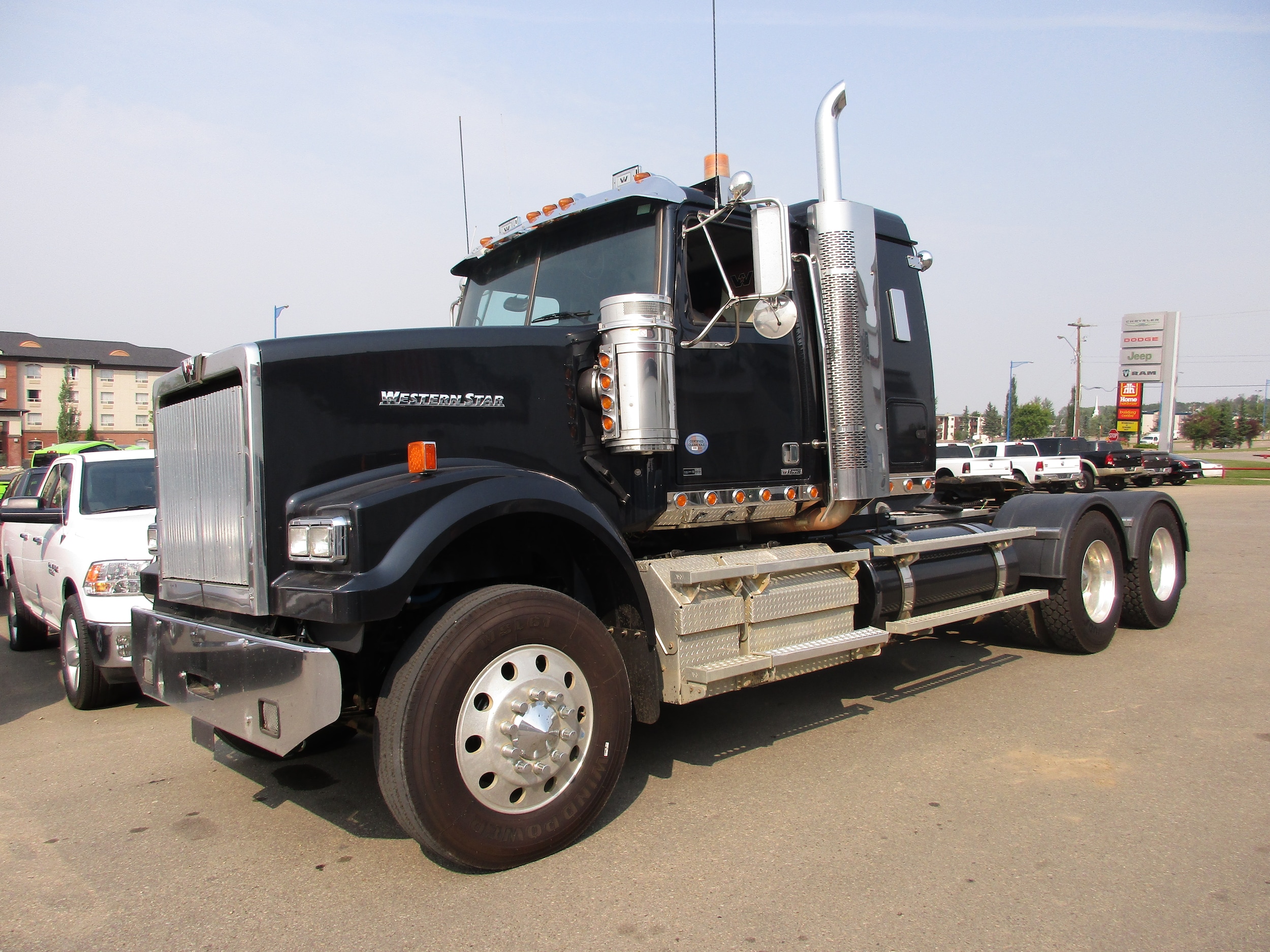 30' PJ Gooseneck trailer


classic flatdeck with duals. 2-10,000# (Dexter) Elec/Spring,  5' dovetail w/ 2 flip-over monster ramps. Cold weather wiring harness, upgrade to black spoke wheels.
Asking $14,770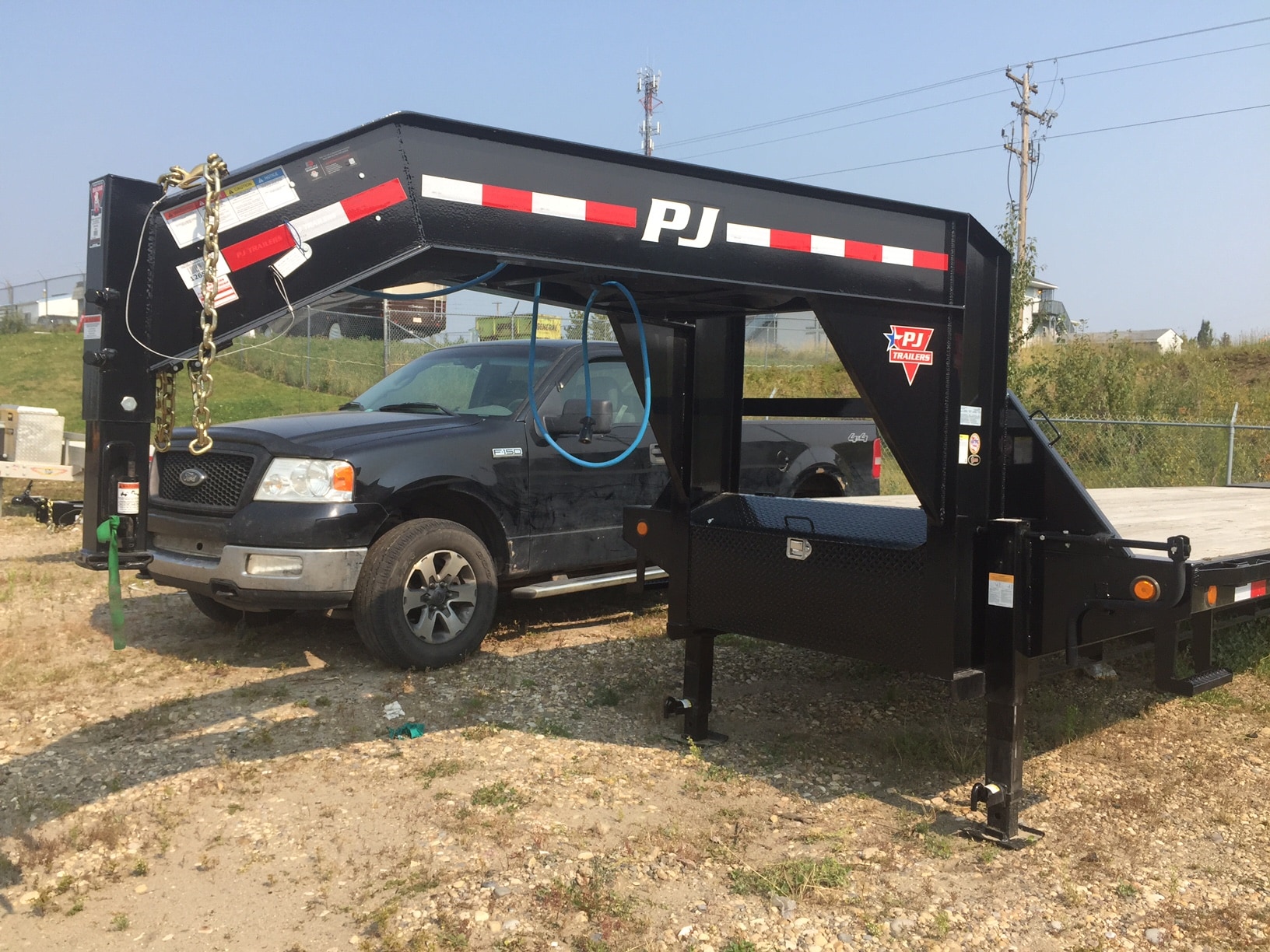 Skid Steer Yellow bucket attachment.


Only used a handful of times!
Asking $2000.00, Retails for $3000.00.